A good website should be easy to navigate
Not all websites are made equal. Some websites are simple, logical, and easy to use. Others are a messy hodgepodge of pages and links.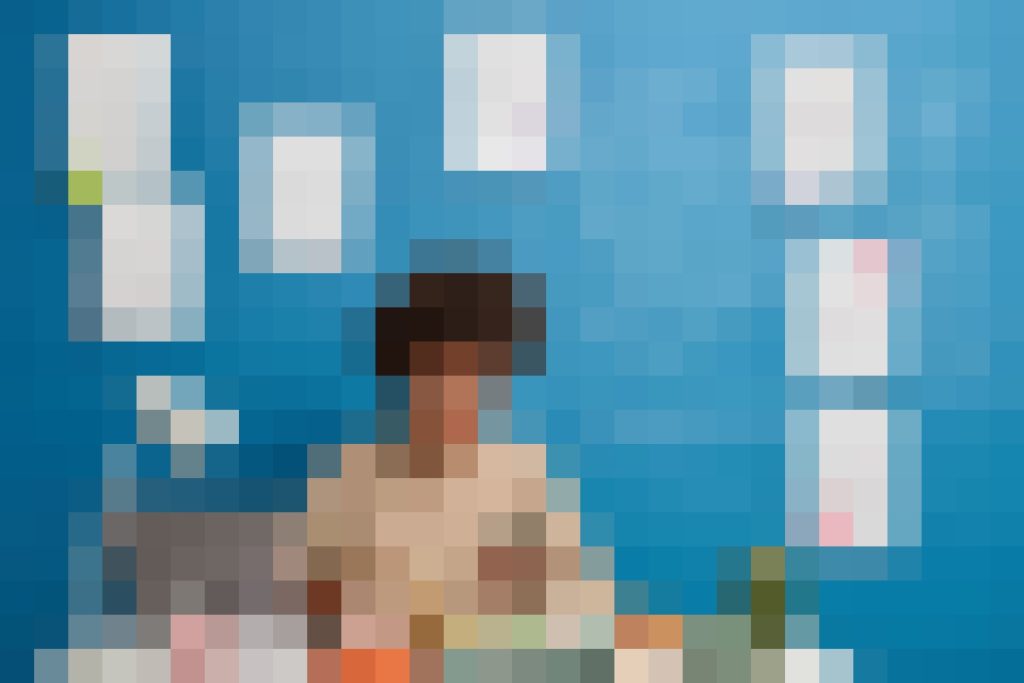 Without website navigation, your visitors can't figure out how to find your blog, your email signup page, your product listings, pricing, contact information, or help docs.
Quick and easy access to the content they're after is more important for your website users than a… visually-stunning design.
Website navigation allows visitors to flow from one page to another without frustration. If you've done your job well, visitors leave your site with the intention to return and might even buy something from you or sign up for your email list.
Bad navigation is an especially common problem. We've all struggled to find things on disorganized websites without any logical structure. It feels hopeless.
Using "complex large pictures". Because a carousel generally carries a lot of picture messages, complex large pictures result in low performance and "slow loading rate" of the sites, especially those whose first homepages are occupied by high-resolution carousels.