Creating visual rhythms in your layouts
In design, rhythm is created by simply repeating elements in predictable patterns. This repetition is a natural thing that occurs everywhere in our world. As people, we are driven everyday by predictable, timed events.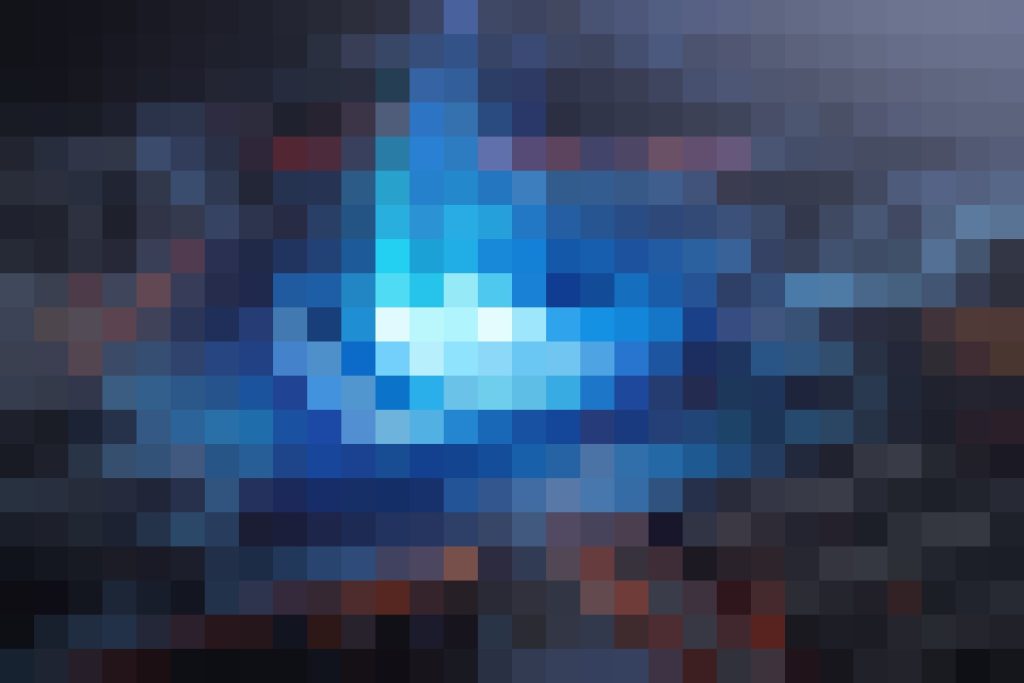 One of the best ways to use repetition and rhythm in web design is in the site's navigation menu. A consistent, easy-to-follow pattern—in color, layout, etc. Gives users an intuitive roadmap to everything you want to share on your site.
Rhythm also factors into the layout of content. For example, you "might have" blog articles, press releases, and events each follow their own certain layout pattern.